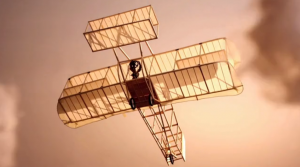 So so happy that Miss Todd won the top Gold honours in the Best Foreign Film category at the 40th Student Academy Awards. It's the first time an animation has won the award ever.
– Like ever ever?
– ever ever.
Let alone a musical animation
Such a lovely end to a fantastic week out in LA.