"Sodiq" World Premiere at Sheffield Doc Fest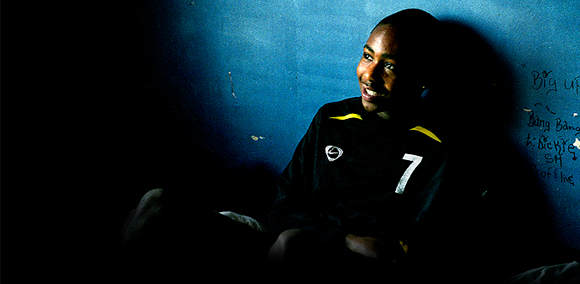 "Sodiq" directed by Adeyemi Michael (Yemi) will be having it's World Premiere at Sheffield Doc Fest 2013. "Sodiq" is a documentary following the life of Yemi's teenage friend, Sodiq Adeojo (pictured above), with whom he set up Peckham Youngsters FC, a local football team for kids on their housing estate 'to give teenagers another kind of gang to belong to.' At that time (2008), Sodiq dreamed of becoming a doctor.  Five years later (2012), he has been convicted of murdering Sylvester Akpalara and is now serving a 30-year jail sentence in Feltham Young Offenders Institution.
Check out www.adeyemimichael.com for more details.